BOLTS - NUTS - SCREWS - WASHERS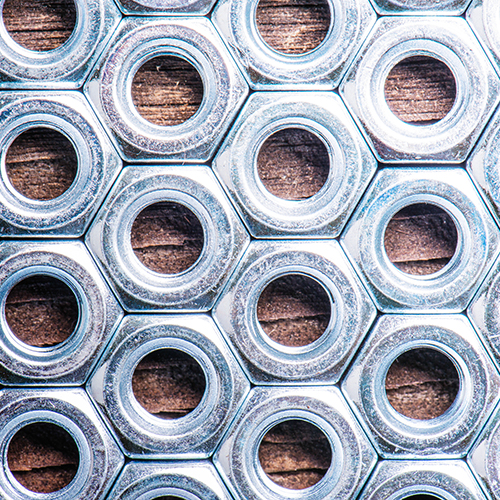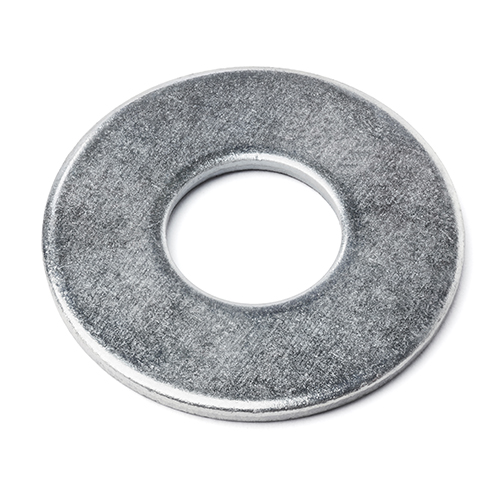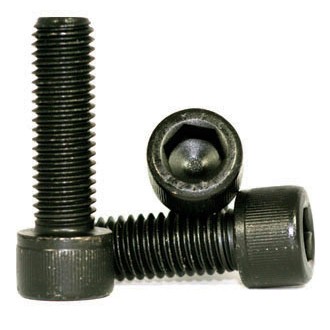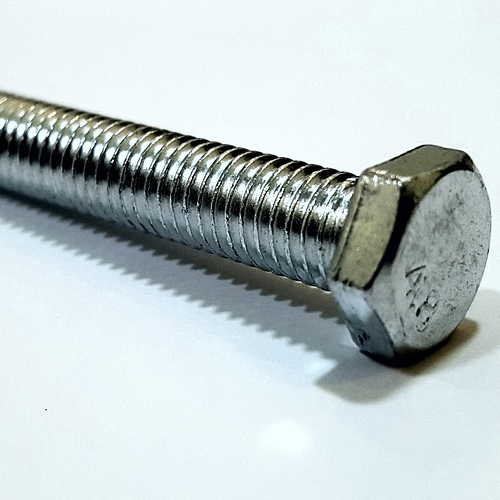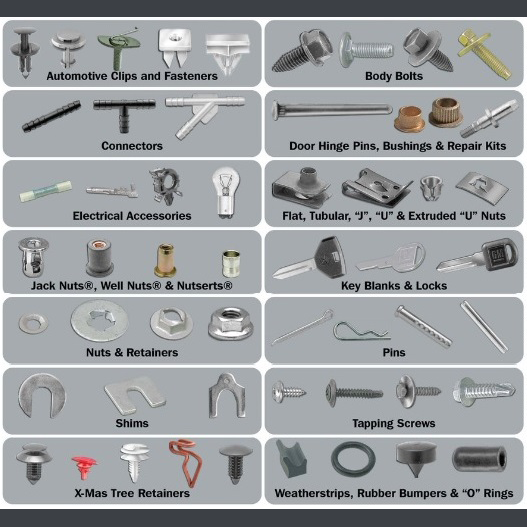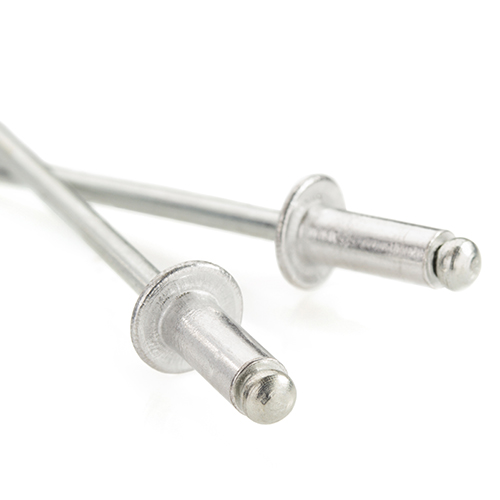 We enjoy meeting the needs of our customers. Our Flexibility accommodates production requirements for immediate delivery or release orders to smaller quantities and bin servicing. Most of our quotes are made immediately over the phone. We look forward to a lasting relationship.
WE Invite your orders because we believe:
Our Quality Products
Our Conscientious Service
Our Competitive Pricing

…are good enough to earn your business!